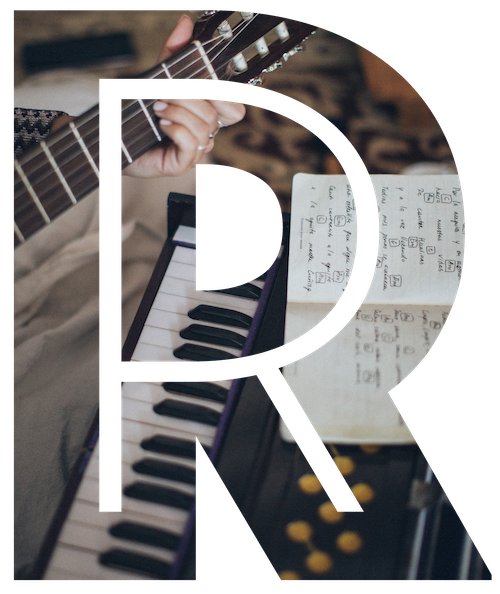 About Us
Rightsbridge is a one stop shop for administrative support and advice on all things music copyright. We help a range of music makers and industry practitioners such as composers, songwriters, media-writers, publishers, labels and managers better understand, manage, monitor and monetise their own and their clients music based copyrights.
This support is provided via the Rightsbridge online dashboard were clients can submit registrations, view their catalogue, collect their earnings and access a series of data analytics tools to gain better insight into how their music is exploited.
Rightsbridge staff are available to answer any questions and offer assistance to our clients specific to your project needs.
Services
Check out the great services we offer
Pricing Us
The Rightsbridge service and dashboard is designed to be flexible and help a range of music makers, such as solo individuals, groups of creators or a larger companies, better manage their music based copyrights from one source. The service is priced over four tiers; individual account, duo account, group account and company account.
Contact Us
You may need help managing your copyrights, we may have come recommended by a friend or maybe you are just interested in who we are and the work we are doing?
Regardless of the reason, give us a call or send us an email and we look forward to speaking with you.